The Victorian Planning Authority (VPA) is assisting Moira Shire Council in delivering a Framework Plan as part of the 2018/19 Streamlining for Growth program. The Framework Plan is a high-level plan that identifies residential and industrial growth areas in the township for the next 50 years. It will provide greater certainty to Council, agencies and investors about likely development sequencing and supporting infrastructure priorities.
This project builds on previous VPA funding as part of the 2016/17 Streamlining for Growth program, which produced the Yarrawonga Growth Management Strategy. It also builds on Moira Shire Council's previous strategies such as the Major Towns Strategy Plan Review 2018 (prepared by SD Planning).
Moira Shire Council and the VPA are currently conducting a community engagement process to hear the community's feedback on ideas for Yarrawonga's sustainable land-use planning to the year 2050.
Moira Shire Council and the VPA are currently conducting a community engagement process to hear the community's feedback on ideas for Yarrawonga's sustainable land-use planning to the year 2050. You can provide your comments through:
1.       Mail
Send your written comments to the VPA at the following address:
Addressed to:
Attention: Crystal Tang
Victorian Planning Authority
Level 25, 35 Collins Street
Melbourne VIC 3000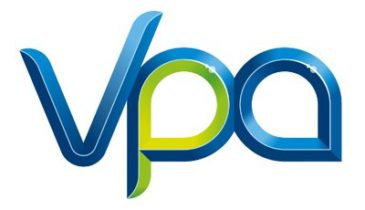 From Wednesday 26 June, Yarrawonga residents, business and visitors are invited to share their vision […]
Background Information
Future Changes