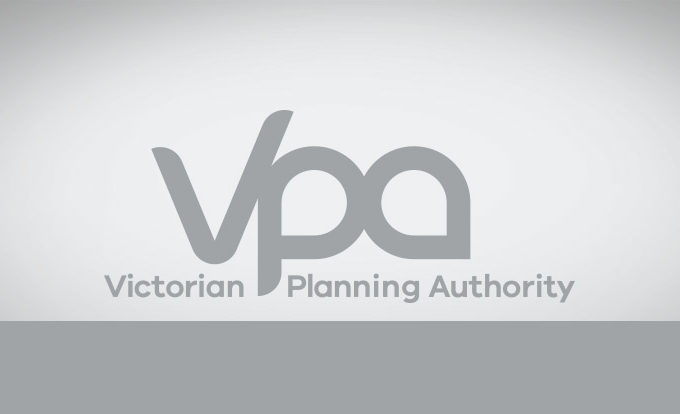 GAA Annual Report 2006-2007
The role of the Growth Areas Authority is to improve the medium to long term planning of the growth areas of Melbourne. While the focus during the first 9 months of the organisation has been on its successful establishment, the GAA has now developed a strong planning role in precinct structure planning and in specific projects.
Over the next year, our work will accelerate and focus on the quality, quantity and affordability of residential and employment land in the growth areas. This will involve 3 major areas: planning, urban economics and infrastructure coordination.