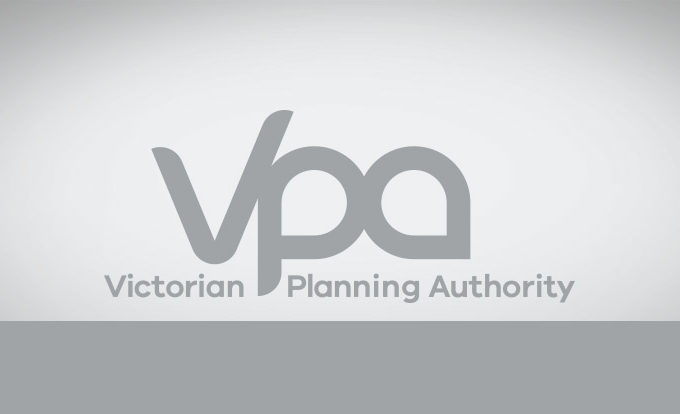 GAA Annual Report 2009-2010
The planning and development of Melbourne's newest suburbs, which are called the 'Growth Areas', is increasingly important to our growth, quality of life and prosperity as Victoria's population continues to grow. During the last year the Growth Areas Authority, as lead partners with State, Local Government and Industry has made real progress in master planning our new suburbs, ensuring that they will be vibrant, liveable communities appropriate for life in the 21st century.
In the 12 months to end June 2010, five (5) Precinct Structure Plans (PSPs) were completed encompassing 15,038 residential lots, 1,623 hectares of employment land and up to 9 local town centres. Since the Growth Areas Authority was formed in September 2006, PSPs encompassing 40,693 residential lots and 2,583 hectares of employment land have been completed. Precinct Structure Planning Guidelines for our new suburbs have been produced, and through coordinated planning, approval times continued to be reduced.