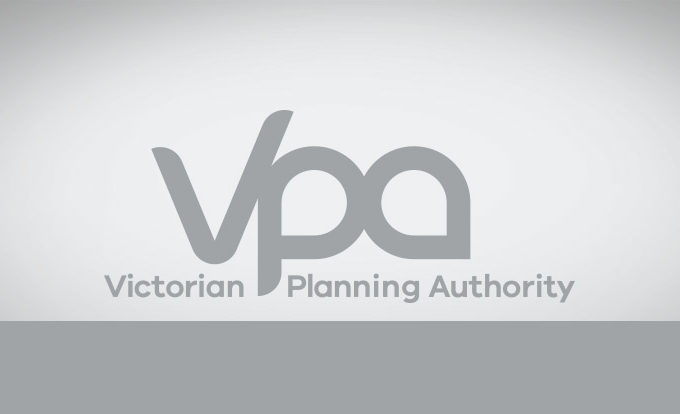 GAA Annual Report 2010-2011
Melbourne continues to experience strong population growth with much of that growth being accommodated in the growth areas. In 2009/2010
Melbourne's population increased by 79,000, the largest increase of any Australian city. More than half of this increase was accommodated in the growth areas.
Over the next twenty years Melbourne's growth areas are forecast to accommodate up to 800,000 people in close to 300,000 additional dwellings. Growth on this scale presents substantial challenges but also very real opportunities. The patterns of urban development established in the growth areas during their initial construction will last for many decades. The GAA is therefore committed to ensuring that these new suburbs not only provide for rapid growth but also develop into sustainable, liveable and vibrant communities.