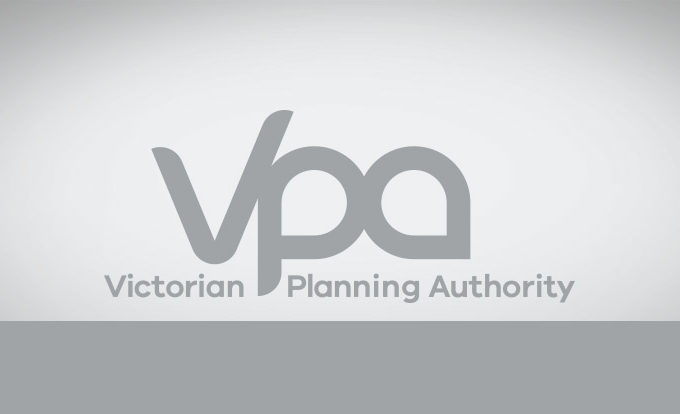 GAA Business Plan 2011-2012
The primary role of the GAA is to make Melbourne's newest suburbs affordable and excellent places to live and work.
Our primary tool for this is our master planning PSP program, where the resolution of complex planning, funding and other matters are resolved in a streamlined and coordinated manner so that private enterprise can move ahead with certainty in building great new suburbs.
The Minister has set a target of planning some 50,000 lots this year which will be a big step towards resolving housing affordability issues by providing a good level of supply and choice for buyers for new homes. The GAA has been restructured to meet this significant challenge.