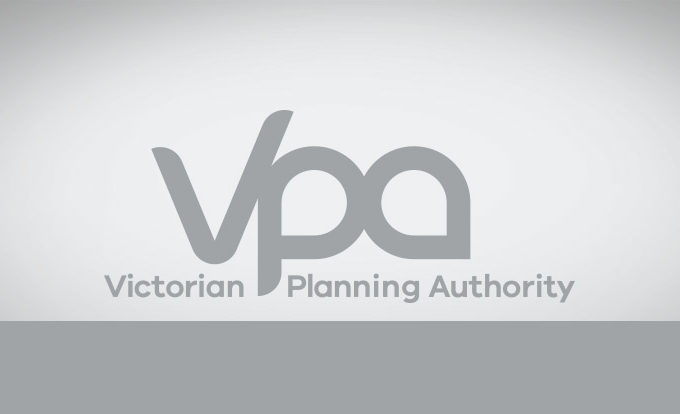 Major Development Parcel Update – East Werribee
Ongoing Detailed Discussions with Preferred Bidder
In October 2015 the Victorian Government nominated the Australian Education City consortium as the preferred bidder for the East Werribee Major Development Parcel, subject to a period of further detailed due diligence, investigations and approvals.
The Victorian Planning Authority, in conjunction with the Department of Treasury and Finance, is conducted ongoing discussions and due diligence with the Australian Education City prior to the Victorian Government determining whether or not to enter into detailed contractual negotiations with the preferred bidder for the major development project. An announcement is expected shortly.
The Victorian Government has identified one other respondent as the second ranked bidder, in which it remains interested.
The 400 hectare Major Development Parcel at East Werribee includes approximately 277ha of developable land, with approximately 142ha for commercial use and 135ha for residential use, as well as 123 ha of non-developable land, which has been set aside for lakes and waterways, open space, connector roads, government schools and community facilities.
In accordance with the terms of the market process, the successful bidder will be responsible for delivering significant upfront enabling infrastructure work to unlock the precinct.
In June 2014 the Victorian Planning Authority, on behalf of the Victorian Government, sought expressions of interest from the property industry to develop this parcel, which represents the central and most critical stage of the East Werribee Employment Precinct. Shortlisted parties were invited to provide formal proposals by March 2015.
The Victorian Planning Authority completed a Precinct Structure Plan for East Werribee in consultation with Wyndham City Council and the local community. This PSP was gazetted in October 2013 and sets out the Government's broad vision for development of the East Werribee precinct. East Werribee is located in one of Australia's fastest growing areas and is one of Melbourne's six national employment clusters.