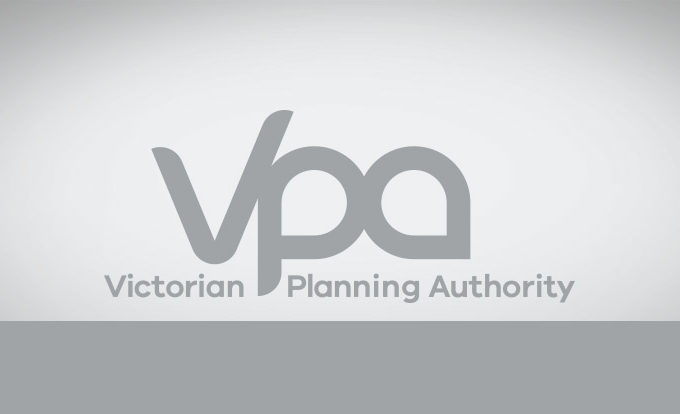 VPA and Moira Shire seeking feedback on Yarrawonga 2050
From Wednesday 26 June, Yarrawonga residents, business and visitors are invited to share their vision for Yarrawonga in 2050. The feedback will help the Victorian Planning Authority (VPA), in partnership with council, develop the Yarrawonga 2050: Framework Plan.
Moira Shire Mayor Cr Libro Mustica said Yarrawonga is the fastest growing town in the Shire.
"A framework plan will become part of council's Planning Scheme and will guide the preparation and consideration of future, more detailed local plans and planning permit applications," Cr Mustica said.
VPA Executive Director Regional Victoria, Brett Davis, said;
"By creating a vision for how we want Yarrawonga to develop, these individual plans and decisions can progressively contribute to the town we want."
Brett Davis also stated that he looked forward to hearing residents' ideas for Yarrawonga's future.
"The VPA is keen to find out about residents' insights into Yarrawonga's opportunities and how we can capitalise on these opportunities in a sustainable land use planning approach.

"All of this feedback will help shape a large-scale, implementable plan that will guide future urban development and investment."
The community consultation program will seek feedback on four broad themes:
1. recreation, environment and heritage
2. economy
3. infrastructure and utilities
4. housing and community facilities.
The feedback process includes an interactive online story map that people can comment on.
"People of all ages will enjoy the online tool that allows participants to drop pins onto a map to indicate places they love and places they'd like to change and there is also the option to make general comments," said Mayor Mustica.
The online map and all information about the project is available on the Yarrawonga Framework Plan webpage here.  Community members can also talk with representatives of the VPA and council at drop-in sessions on Thursday 4 July 2019 at the Yarrawonga Visitor Information Centre  Representatives will be on site from 1pm – 3 pm and again that evening from 4pm – 6:30 pm.  The VPA has and is delivering equivalent projects for many locations across Victoria.
All feedback must be received by the VPA by Friday 19 July 2019 with the Framework Plan currently expected to return to council for endorsement later in the year.