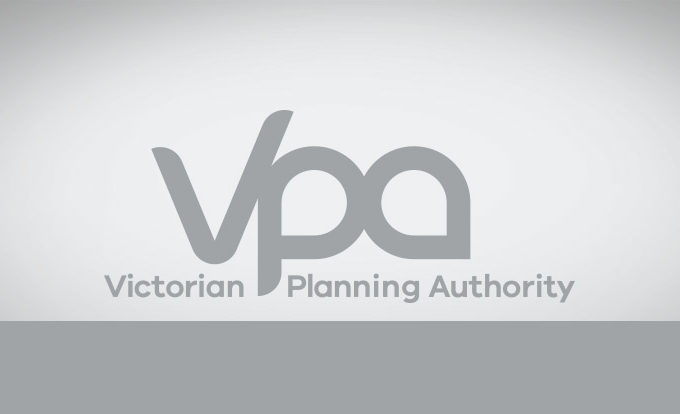 VPA Business Plan 2020-21
The Minister for Planning has approved the VPA's 2020/2021 Business Plan, which was delayed due to COVID-19.
For more information, refer to the Victorian Planning Authority Business Plan 2020/21 (PDF).
This Business Plan focuses on economic stimulus with a strategic forward outlook. We are to keep prioritising our Fast Track program, but as those projects move towards completion we have the Minister's approval to work on what comes next. This goes beyond just projects to include the pipeline, funding and authorising environment that go with them.