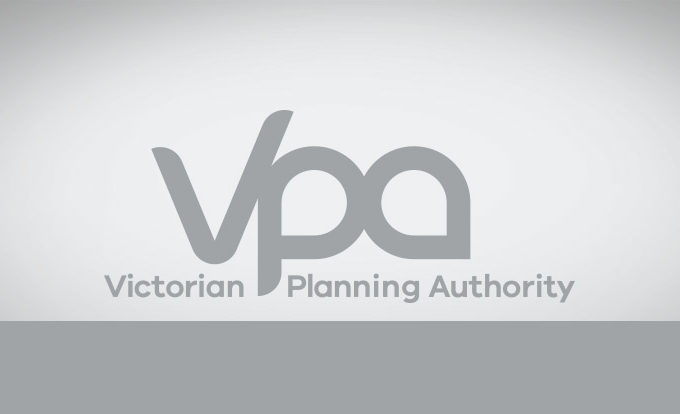 VPA welcomes Stuart Moseley
The Victorian Planning Authority (VPA) is delighted to welcome Stuart Moseley as its new CEO this week.
Mr Moseley said he was honoured to lead an agency playing a crucial role in planning the places and communities that will shape Victoria's future.
With Victoria being the fastest growing state in Australia, Mr Moseley said it was vital the VPA planned for new jobs, housing and infrastructure needed to create great places for all Victorians. He said this could be achieved by enhancing partnerships across government and industry and using planning as a tool to unlock quality development.
Mr Moseley's appointment comes as the VPA cements its role as the state's key strategic and place-based planning authority, with the Victorian Planning Authority Act 2017 commencing on 1 July.
For the past decade the authority has planned for the delivery of many new communities in Melbourne's growth areas, resulting in over 60 approved precinct structure plans across Cardinia, Casey, Hume, Melton, Mitchell, Whittlesea and Wyndham.
More recently, the VPA has undertaken planning for the urban renewal of key established precincts across Melbourne, and planning for the growth of Victoria's diverse regional cities and towns.
Mr Moseley is a registered planner and PIA Fellow with 30 years of experience in planning, urban management and project delivery, including as chief executive of the City of Adelaide.
Before joining the VPA Mr Moseley worked as the Deputy Director General (Planning Group) for the Queensland Department of Infrastructure, Local Government and Planning, and has previously worked in consulting and in the NSW and SA governments.
Quotes attributable to VPA CEO Stuart Moseley:
"I am immensely excited to be joining the VPA as it enters a new phase in Victorian planning and I look forward to partnering with councils, developers and communities to plan for the delivery of projects, places and communities across Victoria."
"As a passionate advocate for outstanding urban environments, I am focused on planning for quality development outcomes in an innovative and practical manner."
Quotes attributable to Minister for Planning, Richard Wynne:
"Stuart Moseley's long list of achievements and experience will be a great asset for the VPA as it sets out to plan for the growth of a sustainable Victoria for many decades to come."