Caulfield Station Precinct Structure Plan
Located 10km southeast of Melbourne's central business district within the municipality of Glen Eira, the Caulfield Station Precinct is centred around Caulfield Train Station and bounded by Kambrook Road to the west, Queens Avenue to the east, Dandenong Road to the north and Neerim Road to the south.
This precinct includes Caulfield Racecourse Reserve, Monash University's Caulfield campus, Glen Eira College, Derby Road shopping strip, Caulfield Village, Glen Huntly Park and East Caulfield Recreation Reserve as well as housing and industrial land.
The Victoria Planning Authority (VPA) is leading the preparation of a structure plan for the Caulfield Station Precinct, working in partnership with Glen Eira City Council, Stonnington City Council, the Caulfield Racecourse Reserve Trust (CRRT) and Department of Transport (DoT).
This plan is being developed following a number of phases of community and stakeholder engagement and opportunities for community input.
The below image is of the Caulfield Station Precinct – Location and Context map.
Community & stakeholder engagement
We prepared a 'Key Ideas' paper envisioning how the precinct will develop into the future based on community feedback from 2018 and our preliminary analysis of the area. You can read more in the Key Ideas – October 2019 (PDF) here.
In November 2019, the community gave us feedback on the Key Ideas paper and shared their priorities for the future of the Caulfield Station Precinct. You can read the outcomes of the Key Ideas Community Engagement Report – March 2020 (PDF) here
The VPA will consider this feedback in the preparation of a draft Structure Plan for the precinct.
Previous Community & stakeholder engagement (2018)
You can read about the outcomes of the 2018 phase of community engagement in the Engagement Summary – Vision and Key Directions (PDF) here.
Project Information
How can I get involved?
Who is involved?
What else is happening in the area?
Miscellaneous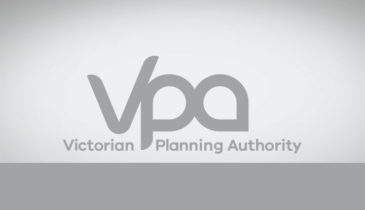 As part of the Victorian Government's response to the COVID-19 crisis, the Victorian Planning Authority […]
The Victorian Government is looking to residents, students and wider community members to share their […]