Amendment C155 to the Glen Eira Planning Scheme
The Amendment C155 to the Glen Eira Planning Scheme was approved by the Minister for Planning and gazetted on 31 March 2021.
To view a copy of the final amendment documentation, including the East Village Comprehensive Development Plan and the East Village Development Contributions Plan, refer to:
About East Village
East Village is a 25-hectare site, located on the corner of East Boundary Road and North Road in Bentleigh East and was previously zoned for industrial and commercial uses. The plan is for the former industrial area to transition into a bustling hub of innovative jobs, open space and diverse housing. Some existing businesses will remain on the site.
The aim of the East Village plan is to provide for many of the needs of the new community within 20-minutes of where people live – including parks, schools, shopping and dining, jobs, and access to public transport.
Background information
Project information
Infrastructure Contributions
Future changes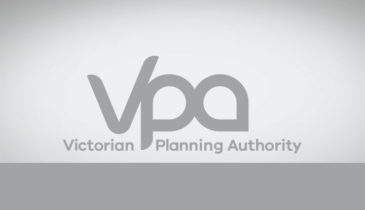 As part of the Victorian Government's response to the COVID-19 crisis, the Victorian Planning Authority […]
The Victorian Planning Authority (VPA) and Glen Eira City Council are progressing their vision for […]