Amendment C156mona to the Monash Planning Scheme
The PMP Printing Development Contributions Plan was approved by the Minister for Planning and gazetted on 10 September, 2021.
To view a copy of the final amendment documentation, including the PMP Printing Precinct – Development Contributions Plan and the Comprehensive Development Plan, refer to:
PMP Printing Precinct
The PMP Printing Precinct is a 10 hectare site located between the former Clayton Primary School site, Carinish Road and Browns Road, including land east of Bendix Drive.
The precinct will transform from industrial land into a mixed-use residential and commercial strategic site to accommodate around 1,180 new homes and 1,000 local jobs.
VPA Fast Track Program
The PMP Printing Precinct was identified as a project on the VPA's Fast Track Program. You can read more about the  VPA's Fast Track Program here.
Background information
Project information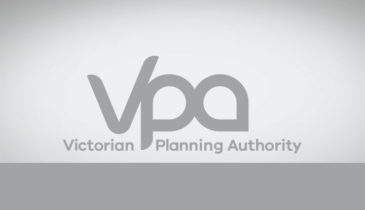 As part of the Victorian Government's response to the COVID-19 crisis, the Victorian Planning Authority […]
It's hard to believe we're already looking at the tail end of 2021 – and […]