Yarrawonga Framework Plan
The Victorian Planning Authority (VPA) assisted Moira Shire Council to prepare a vision for the future development of the Yarrawonga township. This assistance was delivered as part of the 2018/2019 Streamlining for Growth program. The vision was workshopped with the Yarrawonga community in June and July 2019.
For further information, refer to the Community Engagement Summary Report – August 2019 (PDF).
The Framework Plan is a high-level plan that identifies residential and industrial growth areas in the township for the next 50 years. It will provide greater certainty to Council, agencies and investors about likely development sequencing and supporting infrastructure priorities.
This project builds on previous VPA funding and Moira Shire Council's past strategies.
The VPA produced a Framework Plan in November 2019, which has been handed over to Moira Shire Council for implementation.
We are past the halfway point of 2023 and I have some important developments at […]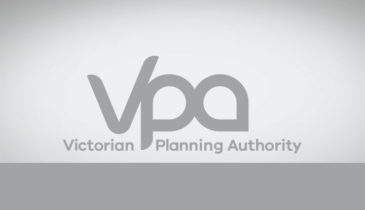 From Wednesday 26 June, Yarrawonga residents, business and visitors are invited to share their vision […]
Background information
Future changes