Amendment C208 to the Hume Planning Scheme
The Victorian Planning Authority (VPA), in consultation with Hume City Council and Government agencies, has prepared the Lancefield Road Precinct Structure plan (PSP) to guide new urban development in Sunbury.
The Lancefield Road PSP will provide up to 8,000 homes to accommodate a population of more than 22,000 people. The precinct will deliver two new local town centres, regional parklands along Jacksons Creek, as well as a Jacksons Creek road crossing, a new train station to the north of Sunbury, and a range of local schools, sporting fields and community facilities.
The PSP applies to approximately 1,095 hectares of land generally bound by Racecourse Road and the Jacksons Creek to the west, the Goonawarra and Rolling Meadows communities to the south-west, Gellies Road to the south, Emu Creek to the east, and a future conservation reserve to the north.
To view a copy of the Lancefield Road exhibition documents, please see the supporting documentation below.
Interactive map of Lancefield Road PSP
Formal exhibition of the Sunbury South/Lancefield Road PSP concluded on 6 February 2017.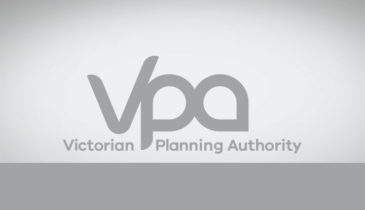 The independent Panel report for the Sunbury South and Lancefield Road Precinct Structure Plans (Hume […]
 The VPA would like to thank the 85 Sunbury residents who attended our consultation session […]
Plans for 20,000 new homes and 6000 jobs have been released for public comment to […]
Background Information
Community Engagement
Infrastructure Contributions
Next Steps
How will the community and local businesses be affected?