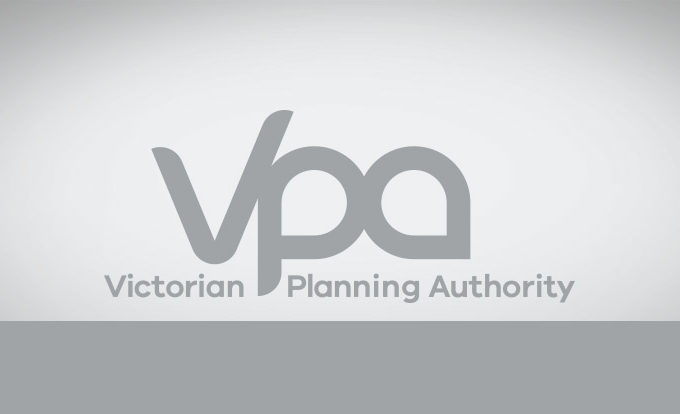 New homes and jobs in our fastest growing areas
The Victorian Planning Authority (VPA) is continuing to plan Melbourne's new greenfields suburbs, to ensure land within the urban growth boundary offers a diverse range of efficient and affordable housing options.
Twelve new communities will be planned over the next four years to sustain Melbourne's 15-year land supply, which is critical for keeping house and land packages affordable.
Once the planning is complete, more than 50,000 new homes will be built, improving Melbourne's housing affordability and creating jobs in growth areas.
Detailed planning work will include a mixture of employment, residential and mixed-use neighbourhoods to allow residents to work locally, minimising commutes and allowing families to go to school and work close to home.
The new communities could support up to 50,000 jobs when complete, including more than 20,000 in a new employment precinct in Officer and more than 13,000 jobs near Kalkallo and Beveridge.
The VPA designs new communities with local town centres, cycle and walking paths, schools and infrastructure.
The next allocation of land release in Melbourne's greenfield growth corridors follows the VPA's successful release of almost 100,000 lots by the end of 2018, marking a significant boost to housing affordability.
The 12 new communities will be located across outer Melbourne in corridors the VPA has identified as ripe for more housing, near Craigieburn, Beveridge, Wallan, Officer, Kororoit, Cranbourne and Point Cook.
All 12 projects were previously identified through the VPA's 2018/19 Statement of Expectations.
More information about each project can be found in the links below: