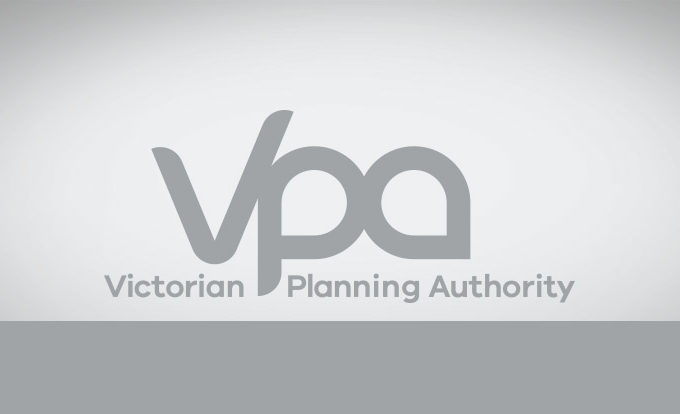 VPA Fast Track Projects Supported by the Establishment of a Standing Advisory Committee
As part of the Victorian Government's response to the COVID-19 crisis, the Victorian Planning Authority (VPA) – in partnership with the Department of Environment, Land Water and Planning (DELWP) – is working on an accelerated work program to unlock approximately $18.8 billion* in estimated economic value by mid-2021.
The VPA will accelerate the progression of projects through the planning and development pipeline to permit and shovel ready stages. The VPA will fast track 19 planning and infrastructure projects that are currently on our Business Plan to unlock land for around 89,200 homes and 107,340 jobs across Victoria.
This program will provide certainty for communities, a pipeline of development for industry and future jobs and homes for Victorians as the economy recovers from the impact of the COVID-19 pandemic. Please find a link to the:
In order to complete these projects in a streamlined and timely manner the Minister for Planning has appointed a VPA Projects Standing Advisory Committee to consider and resolve outstanding issues. Not all the 19 projects will utilise the Standing Advisory Committee. To find out more about this new SAC there is:

Contacts
Rachel Dapiran
Executive Director Planning, Infrastructure & Technical
(03) 9651 9669
Rachel.Dapiran@vpa.vic.gov.au
Filipina Moore
Director Strategy, Engagement and Futures
(03) 9651 9630
Filipina.Moore@vpa.vic.gov.au
*The framework for quantifying the economic value of dwellings relies on high level assumptions about the land and development market based on house price change of $130,000 for Greenfields and regional areas and $280,000 for urban renewal areas (note this is based on assumptions from previous work completed for the VPA by EY in 2019). The employment economic value is based on the GDP per worker for Melbourne at $75,000.