Planning for Defence Site Maribyrnong
Defence Site Maribyrnong (DSM) is a 127.8 hectare parcel of Commonwealth land located at 2 Cordite Avenue, Maribyrnong, in the City of Maribyrnong.
The Department of Defence has commenced an open market disposal process to sell the site on behalf of the Commonwealth. DSM represents a major urban renewal opportunity in an established area already undergoing significant growth and transformation.
The location of the site and its historical use by the Department of Defence present some key considerations for future development, particularly in relation to land contamination, transport access, heritage and the Maribyrnong River interface.
The Victorian Minister for Planning has instructed the Victorian Planning Authority (VPA) to lead the planning for DSM in collaboration with Maribyrnong City Council, Transport for Victoria and other state and local government partners and the community.
A Statement of Policy Intent has been prepared to set out the Defence Site Maribyrnong policy context, define the Victorian Government's high level expectations for future development and the approach to be taken to establish a planning framework. You can read more about the Statement of Policy Intent in the 'Key Ideas' tab.
Phase 1 community engagement
The VPA met with community members to discuss to initial planning for the Defence Site Maribyrnong from June to September 2018.
You can read the Community Engagement Summary (PDF) here .
Background information
Project information
Community engagement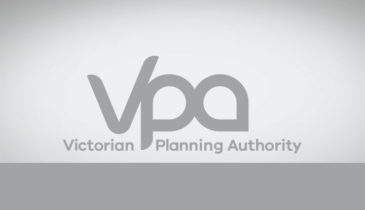 As part of the Victorian Government's response to the COVID-19 crisis, the Victorian Planning Authority […]
Protecting the Maribyrnong River, improving transport connections and planning for a variety of housing are […]
The Victorian Planning Authority (VPA) is creating a planning framework for the Defence Site Maribyrnong […]