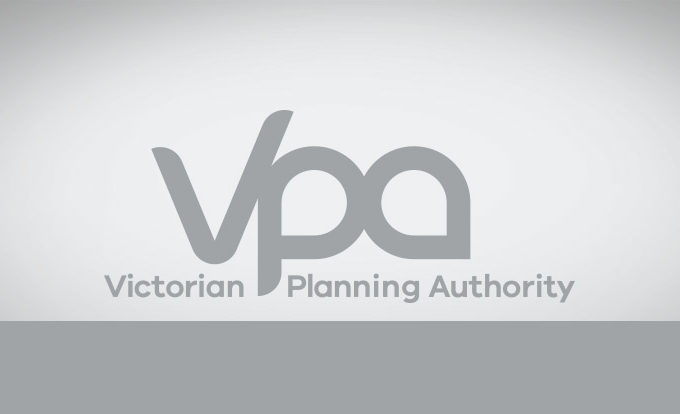 Panel report released for Sunbury South and Lancefield Road PSPs
The independent Panel report for the Sunbury South and Lancefield Road Precinct Structure Plans (Hume planning scheme amendments C207 & C208) has been released.
Please see below for a copy of the report:
The VPA will now commence working through the Panel recommendations and finalising the PSPs and amendment documentation with key stakeholders identified in the Panel report. The VPA expect that the Amendments will be provided to the Minister for Planning for consideration in mid-2018.
You can also read more information about these precinct structure plans here:
Sunbury South Precinct Structure Plan